Top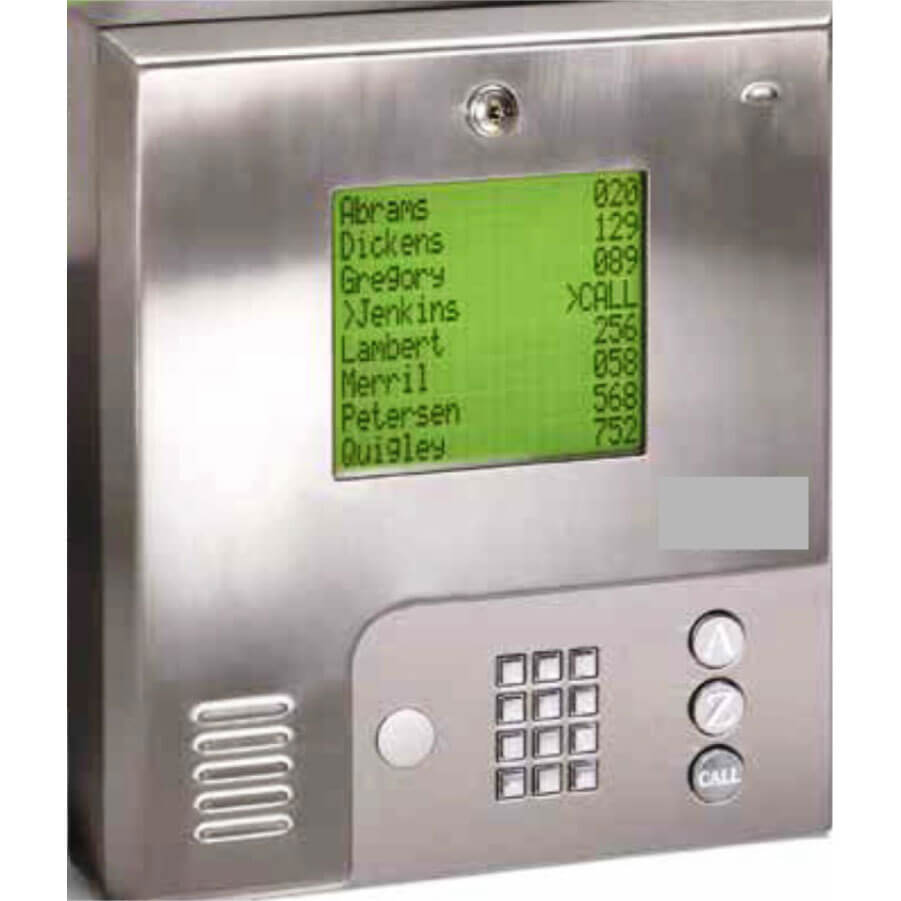 Telephone Entry System
These access control systems (LiftMaster CAPXM/CAPXL, Elika System, etc) allow visitors to dial the resident directly for access. It features two-way communication. Certain systems will allow you to monitor activity as it happens. The system will prevent code entries from being distributed to unauthorized people.
Magnetic Lock
Compatible with any access control system, Magnetic door locks (Maglocks) meet the demands of security professionals and the most rigorous building and fire life safety codes in the world. With no moving parts to bind or wear out, electromagnetic door locks provide positive, instantaneous release, whether caused by a signal from the fire command center, remote control, or access control.
Keypad
A keypad at your gate will allow access to your property with a numerical code.
Card Reader
Requires the use of a physical credential to obtain access to the property. This delivers a higher degree of control to the end-user than a keypad. Programmed gate cards or gate fobs for gated access control.
Prox Card
A physical credential that is used in conjunction with a card reader for access control. Information that is embedded on this card links it to the user (if used in a monitored system.)
Barcode Reader
This system is able to read barcodes on any vehicle that is traveling up to 25mph and as far away as 6ft. It is ideal for high-traffic properties, such as apartment complexes or resorts. Bar codes for gated vehicle entry.
Remotes
With a click of a button, you can enter or exit your gate without having to leave your vehicle.
Barcodes
The barcodes for the reader are customizable. It is a great feature for classifying parking areas and or vehicles. The readers cannot read copies of these. They are only sold to authorized dealers and not available to the general public.
Emergency Access Devices
These devices are used to open residential, commercial, airport, government, and military gates during an emergency. When you need your gates, doors, parking arms, barriers, or roll-up doors to open for emergency responders, you will need an emergency access device installed on each of these.
Long Range Proximity Reader
Allows for long-range reading of proximity credentials.
Request to Exit Button
Installed on the secure side of the door, the lock will release with a push of this button.